The best Pilates Instructors Online
Do not worry if you can not fly in to your favorite Pilates instructor that you once had a session for in one of your favorite cities. You may as well train with him/her online. A good instructor will remember your body in motion and will be able to guide you online.
Someone who can connect on your wavelength and understand your needs and goals with your training no matter if it is online or at the studio. But once in a while you may want to train at your local
Pilates studio
.
How do good Pilates Instructors train clients
Do not get confused if all your
Pilates
instructors tell you different things. You will just make sure you have one instructor that you work together with on your long term goals that you trust and the rest of them will just be an addition to some fun variations.
It is important that you find a Pilates instructor that you trust and are bounding with. Otherwise the message of how to move safely and to build strength will never come across right. That is the single best advice in order to spot a good instructor from a bad one.
How to spot a bad Pilates instructor from a good one
Ideally there should be no bad Pilates instructors out there. They should all be certified and know how to train you. You will know you are working with a good Pilates instructor when you feel trust.

A good Pilates instructor will make you work towards your goals, and track them. At the same time you will feel the change in your body.
Education for Pilates Instructors
There are several education programs for Pilates instructors. Always ask where your Pilates instructors are certified and what type level they are certified in. Some of the more well known and extensive education programs are STOTT Pilates, PeakPilates, BASIPilates and PureBodyTeacherTraining.

Many Pilates instructors are also having more certifications such as within Yoga, Barre, Garuda etc. Many are also physiotherapy certified.
What do a Pilates Instructor Charge
It can vary what Pilates instructors charge depending on where they are located, if it's online training or at a studio. It is also depending on experience and education. Usually a Pilates instructor will charge anywhere between 40 EUR to 200 EUR for a private session.
Most of the Pilates instructors have a package deal so the more sessions you invest in, the cheaper it is per session. You can read more inspiring stories in the
Pilates Blog
. 
What the Best Pilates Instructors say about Pilates?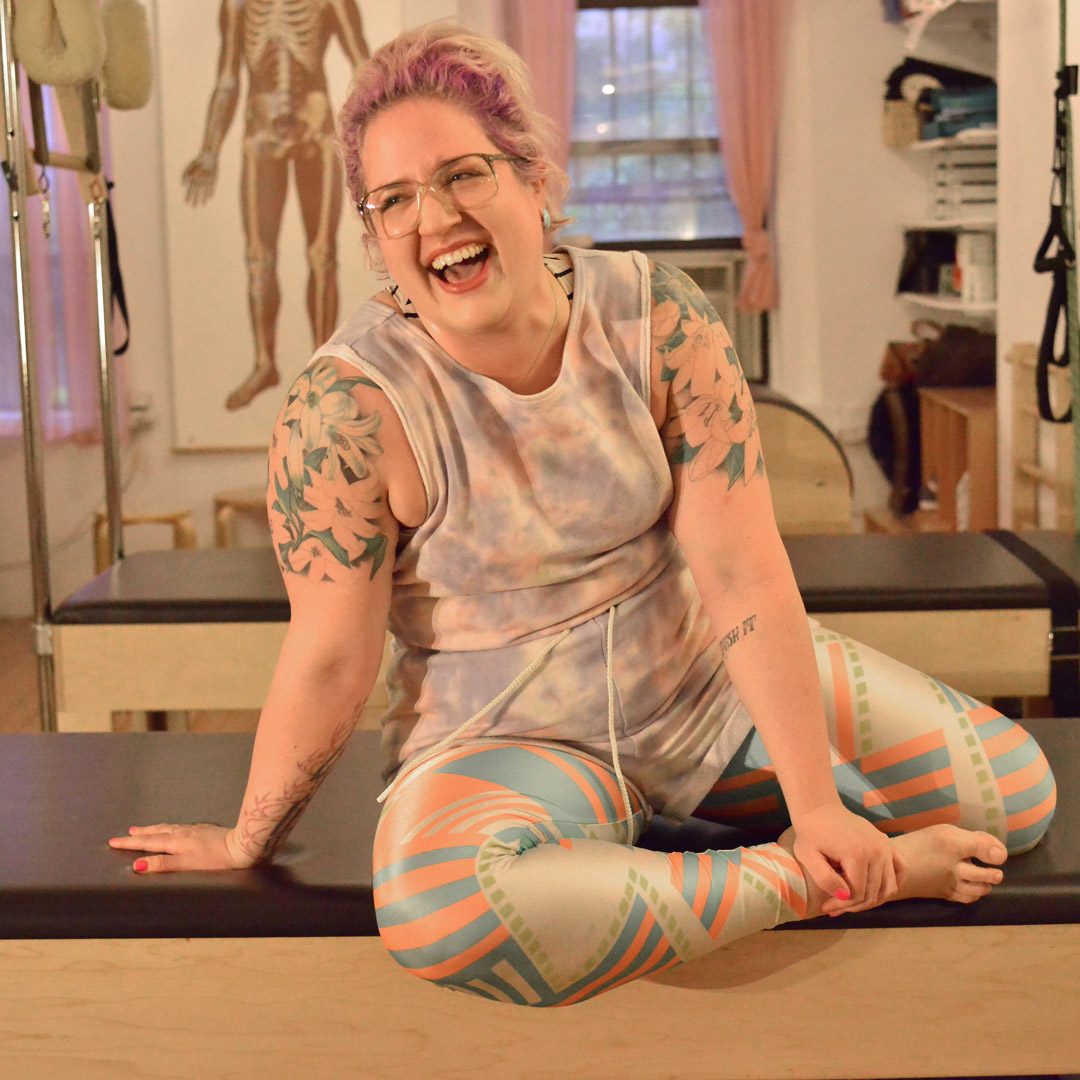 Anula Maiberg @CORETOCOEUR
Pilates is exercise. An exercise of muscles but also in being present.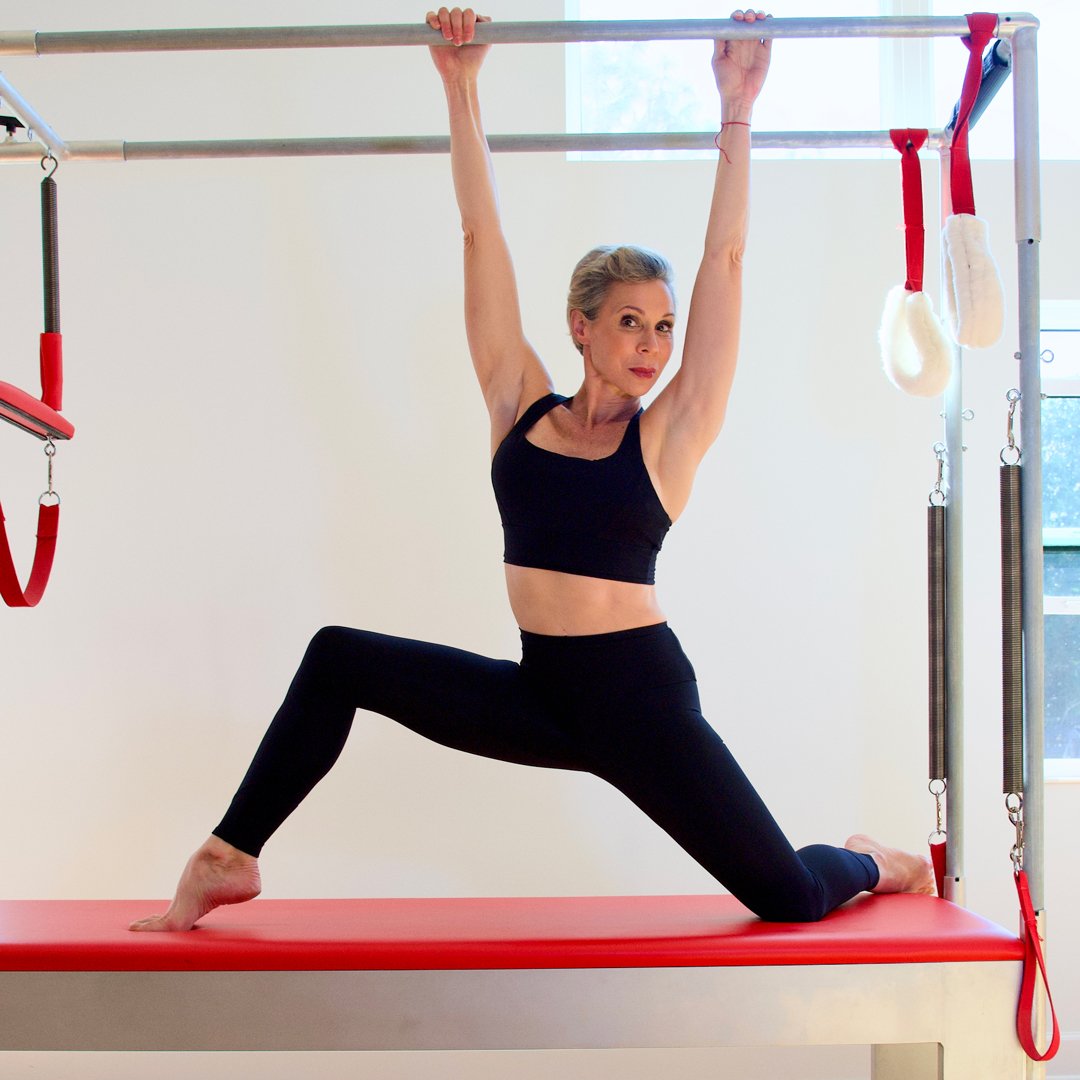 Kathryn Ross Nash @THEREDTHREAD
Pilates is a full body workout that can be made to fit the individual and their needs but can change and evolve.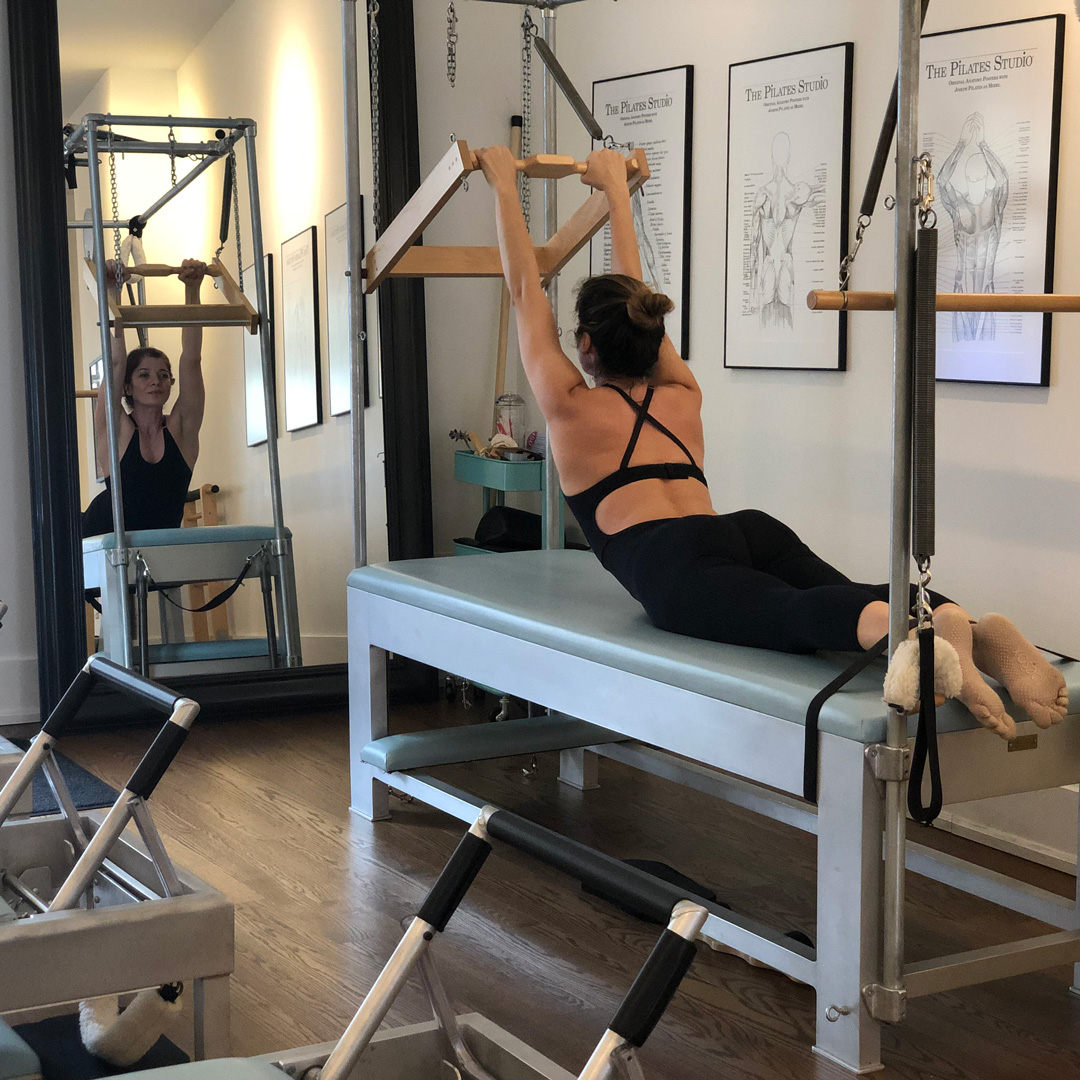 Lili Viola @lili_viola
Pilates to me is a well designed system of movement that restores complete balance, that relaxes the mind and body and enables one to move through life with ease.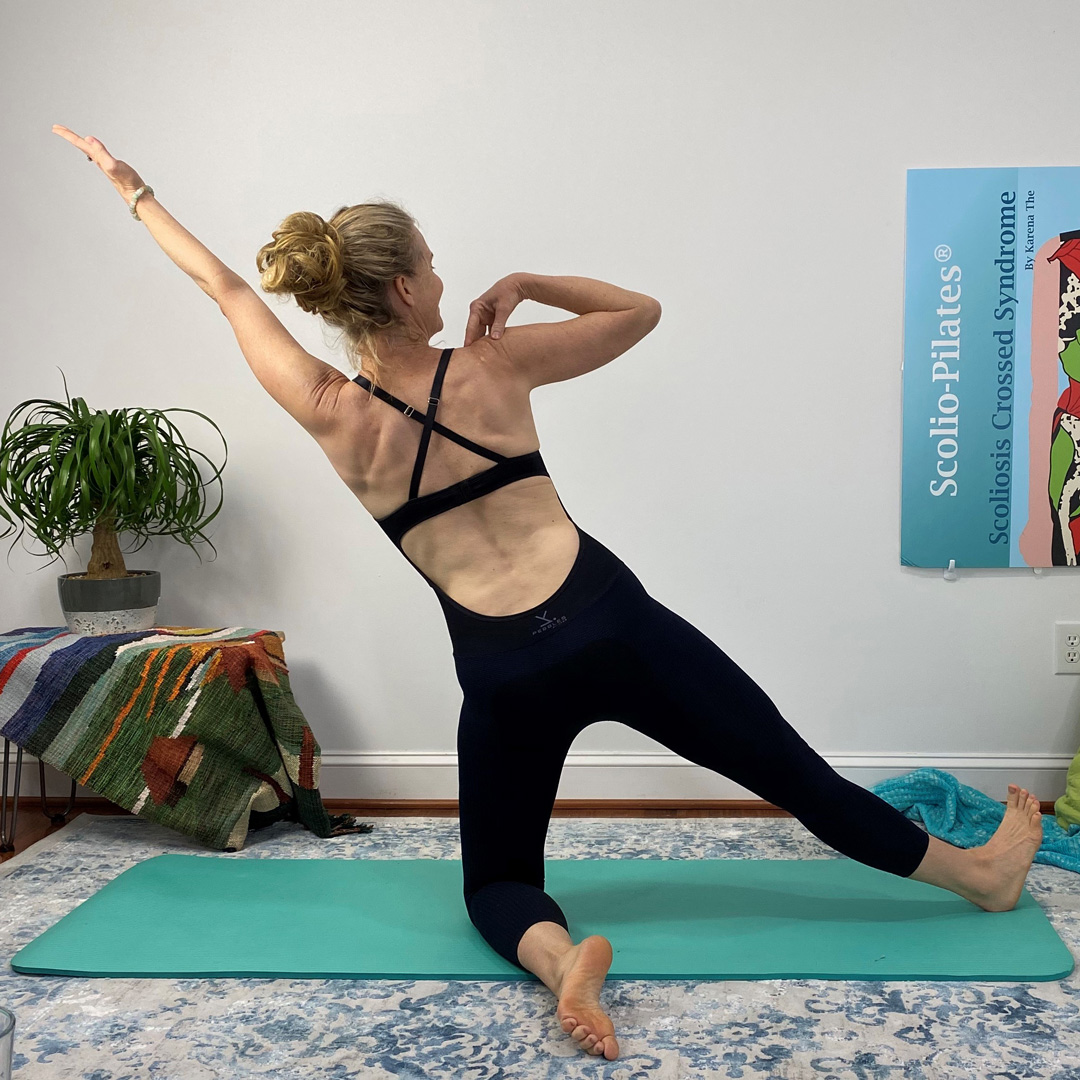 Karena Thek @scolio_pilates
Pilates to me is, opportunity. It was an opportunity to be pain-free when I was in my twenties. An opportunity to have a dance career because the work made my dancing better. An opportunity to meet my best friends and to travel the planet to meet them. And for the future, an opportunity to continue moving and living really well throughout life.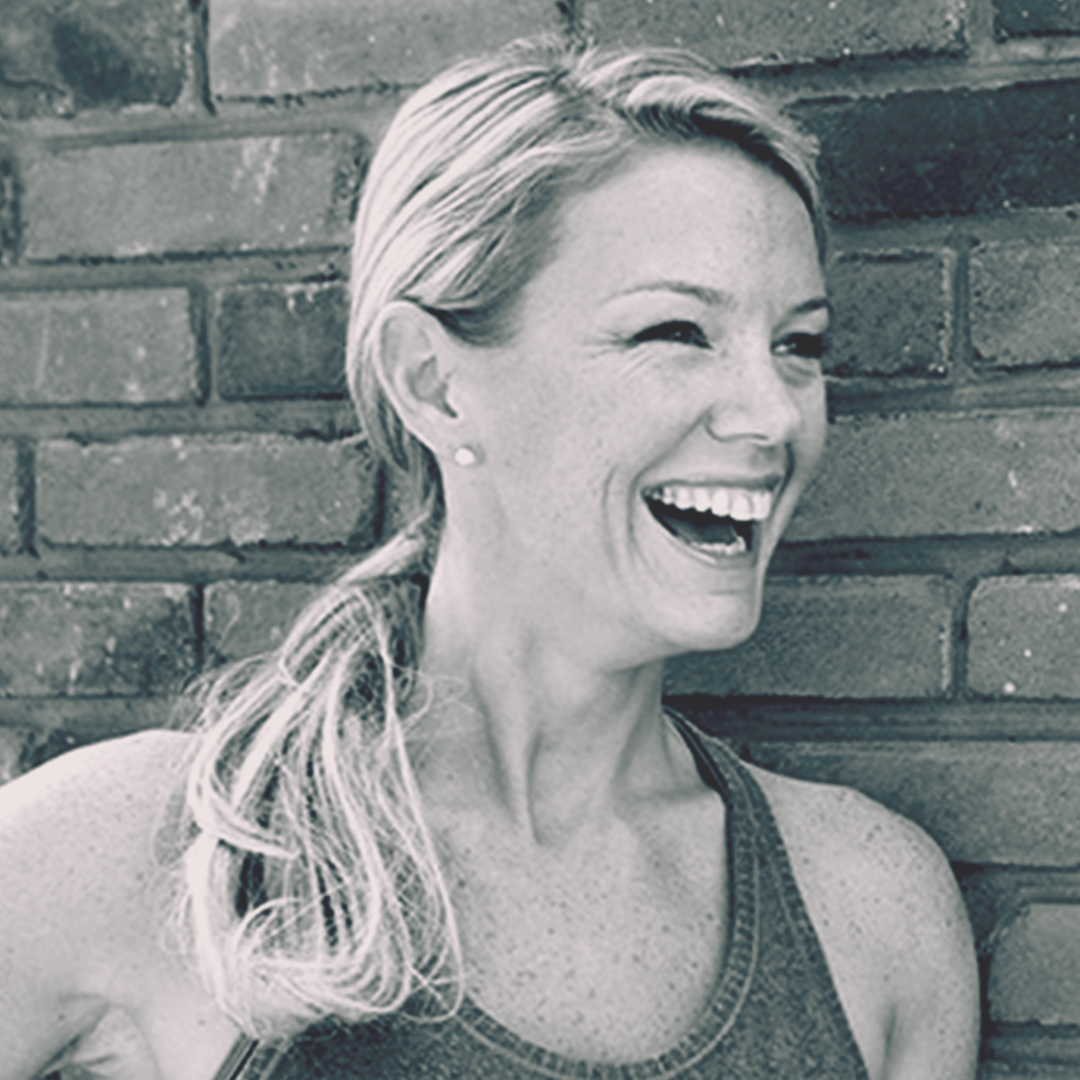 Jamie White @PUREBODYTEACHERTRAINING
An unbelievable exercise method that helps bodies become more in balanced. Pilates can be tailored for any body, injured or very athletic. It is a full body workout always that uniformly develops and reinforces inherent movement patterns that help us decrease degeneration and increase our ability to move more efficiently.